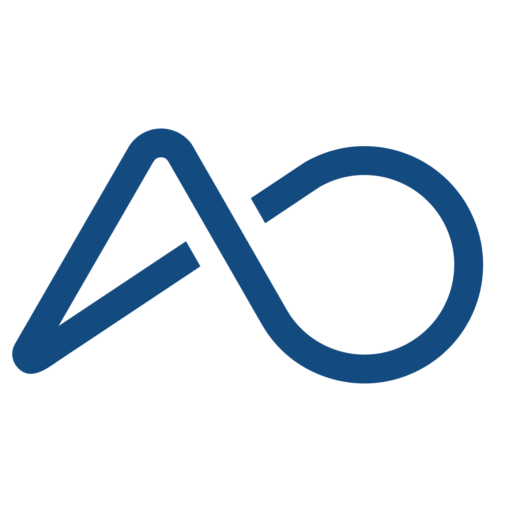 Alpha Build
Alpha Build is an established Company Builder in Munich and was founded in 2019. Besides offering all services for the successful building of impactful companies in the corporate environment, Alpha Build actively participates with its own venture arm in innovative early stage technology companies in various industries.
The affiliated Alpha Build Institute researches impact factors for the establishment and expansion of young companies and transfers the knowledge gained directly to startups.
We provide professional services that include all tasks and capabilities that are critical to the success of building and expanding an impactful company.
Our approach is to combine personal experience from foundations of technology companies and investment management with methodologies and knowledge from our reserach institute.
Our mission is to bring the right and important things together in order to turn promising ideas and business opportunities into companies with impact.
Our three Business Areas at Alpha Build
Alpha Build Corporate
Building impactful corporate ventures
Alpha Build Ventures 
Incubation and acceleration of own ventures
Alpha Build Institute
Research of Company Building methodologies
and impact factors
Living Partnerships
Overarching and over decades grown networks contribute to the success of venture business
Recognised research institutes & leading universities on all continents
Investment and industry partners from various sectors and regions
Globally spread incubation centers & startups in innovation hotspots
Julian is a networking entrepreneur and member of several advisory boards, with great passion for developing new business models and companies. At Alpha Build he is responsible for the development and expansion of our incubations and manages our investor network.
Heiko is an inspirational explorer of leading edge and technology driven businesses with great passion for scientific based innovations. As a global citizen with a worldwide network of institutes and startups, he is responsible for the Corporate Company Building and the Alpha Build Institute.
Our Office
Geyerstr. 48
80469 Munich